How we started
Pain free, luxury dentistry
THE dentist Salisbury was created in 2004 by two best friends, Aly and Tash, both with a vision to provide pain-free, luxury dentistry in Salisbury.
We still remember receiving the phone call from our first-ever patient whilst eating lunch out together. To say we were excited would be an understatement.
THE dentist Salisbury has been providing exceptional dental care in the area ever since.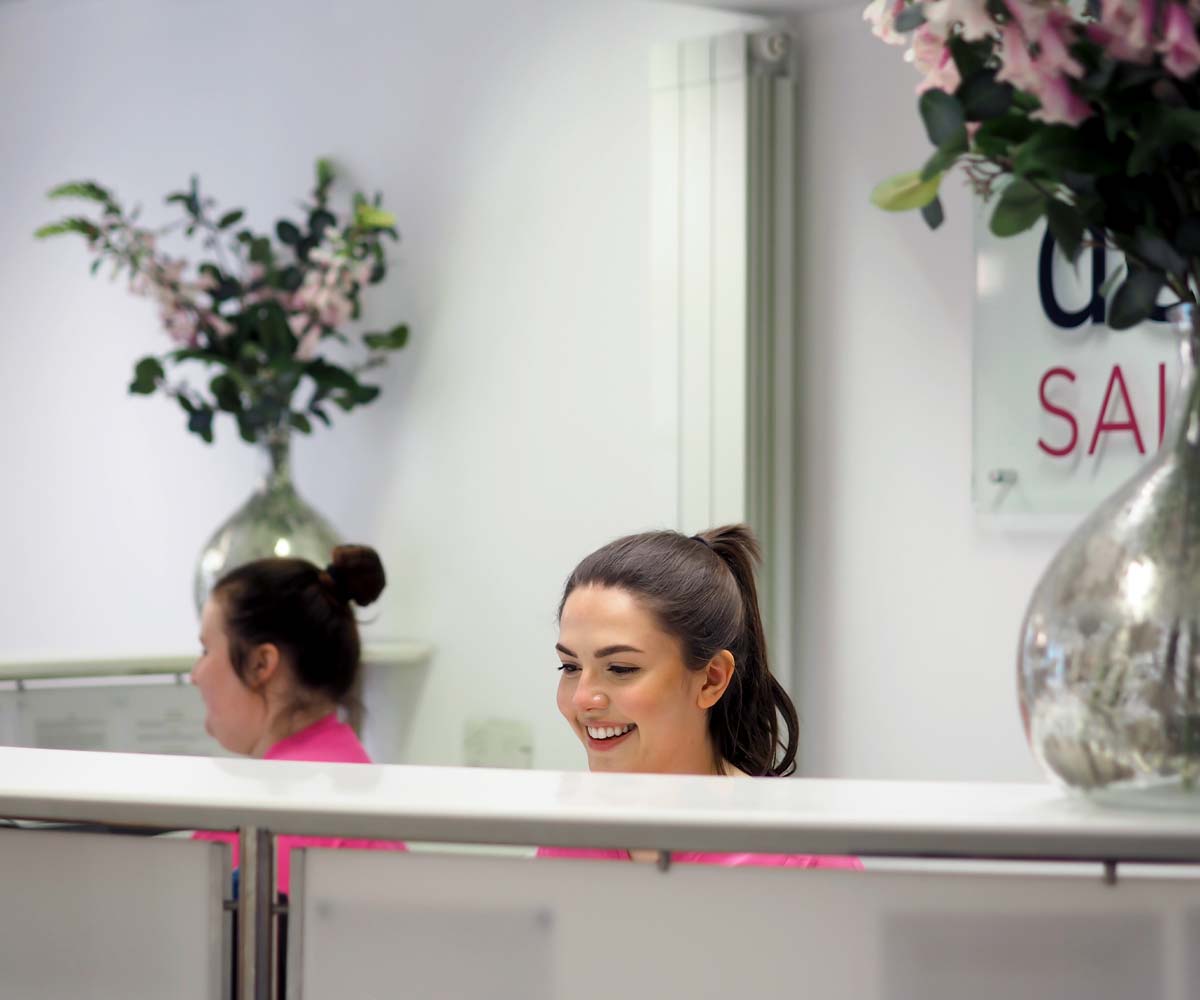 Our ethos & values
Luxury Dentistry
We aim to provide pain free, luxury dentistry
Genuinely care
We genuinely care about your experience

Relaxing & enjoyable
We ensure every visit is relaxing & enjoyable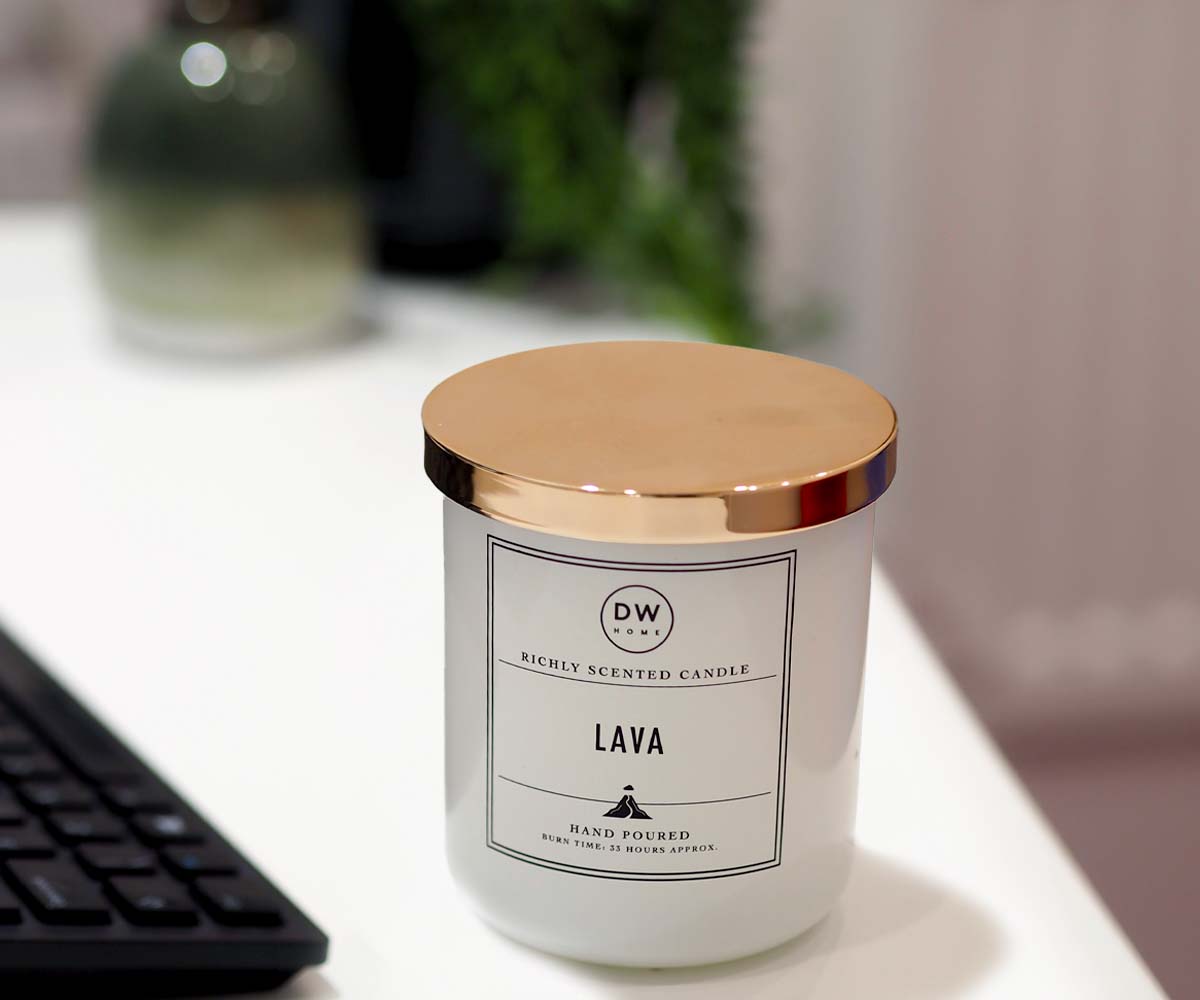 How far we've come
Tranquil and therapeutic environment
The gentle, relaxing nature of your dental experience begins when you enter our reception area. The environment is tranquil and therapeutic and our aim is to ensure that every visit is relaxing and enjoyable.
The classic dental smell is off the menu. THE dentist is scented with spa-like fragrance. Relaxing music plays throughout.
Beth and Kirstie are here to greet you on arrival and to offer you refreshment before your appointment. We ensure our appointments are plenty long enough so we can have time to discuss things properly. We always take our time when it comes to caring for our patients.
We are a group of perfectionists, fun seekers and motivated humans who are here to make every visit as enjoyable as your first.
Charitable giving
At THE dentist Salisbury we regularly raise money for charity, both individually and as a team. We are all passionate about animals as well as humans, so like to provide support for both. Please keep your eyes peeled on our social media channels for more fundraising, we'd love your support.
Meet the team
Get to know the members of our fabulous team that make up THE dentist Salisbury.