Your smile
Everyone deserves to smile
Your smile is a big part of your life. We check ourselves in the mirror around eight times per day, that's a lot of time spent looking at your smile if you're not in love with it.
We believe that everyone deserves a smile that makes them beam in photos without a second thought.
From tooth whitening to composite bonding and Invisalign to veneers. We provide a vast array of cosmetic dental treatment options to help achieve the smile of your dreams.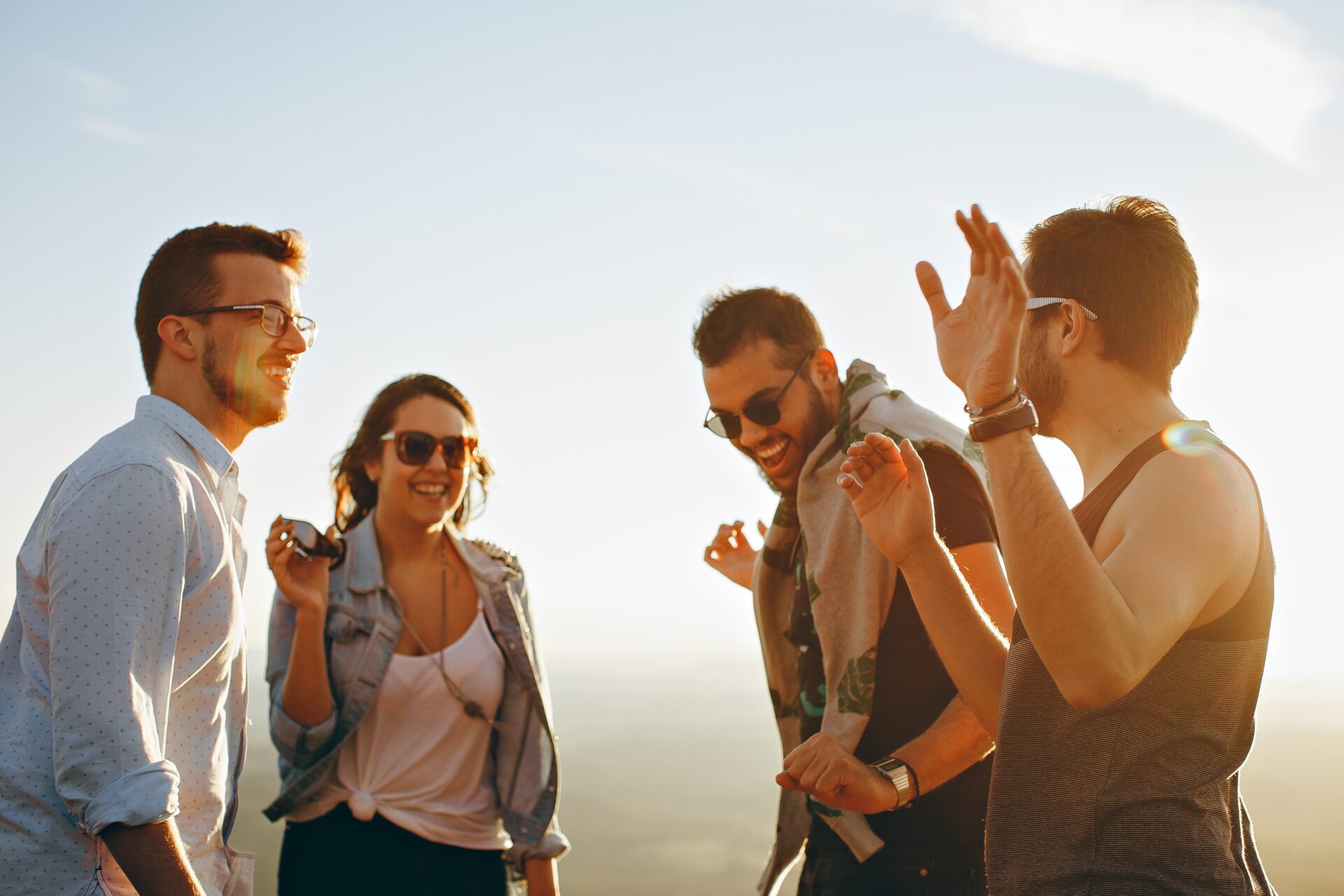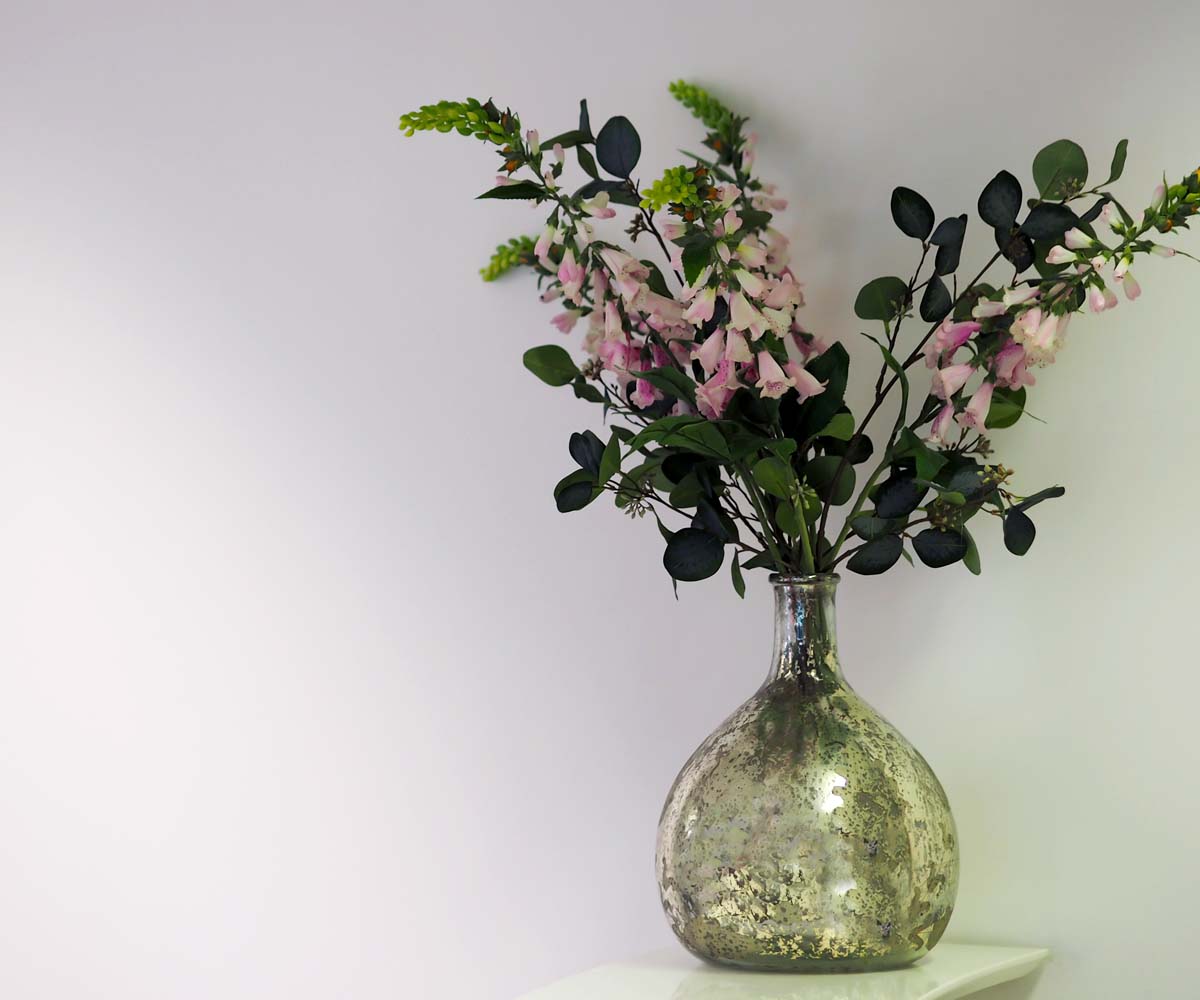 Trust us
We can make a difference
Trust us, we know first-hand what a difference it can make to your life.
The health of your teeth and gums is a priority for us. Using a minimally invasive approach we can give you your dream smile while keeping your oral health top notch.
Whether you are looking for a full smile makeover, a combination of treatments or a whiter brighter smile, look no further.
Book your cosmetic consultation today and start your smile makeover journey with us.
Our ethos & values
Luxury Dentistry
We aim to provide pain free, luxury dentistry
Genuinely care
We genuinely care about your experience

Relaxing & enjoyable
We ensure every visit is relaxing & enjoyable
Meet the team
Get to know the members of our fabulous team that make up THE dentist Salisbury.