Clean slate
We can deliver
You know when we need a 'clean slate'? That's exactly what our Diamond Polish Treatment can deliver. When our teeth are bright and stain-free they just lift your mood and motivate you to get on that home care!
Our diamond polish technology removes stains quickly and painlessly. It removes discoloration within seconds and without being abrasive, leaving you with beautifully white and smooth teeth.
The Benefits
Removes discolouration
None abrasive
Transform your smile
Painless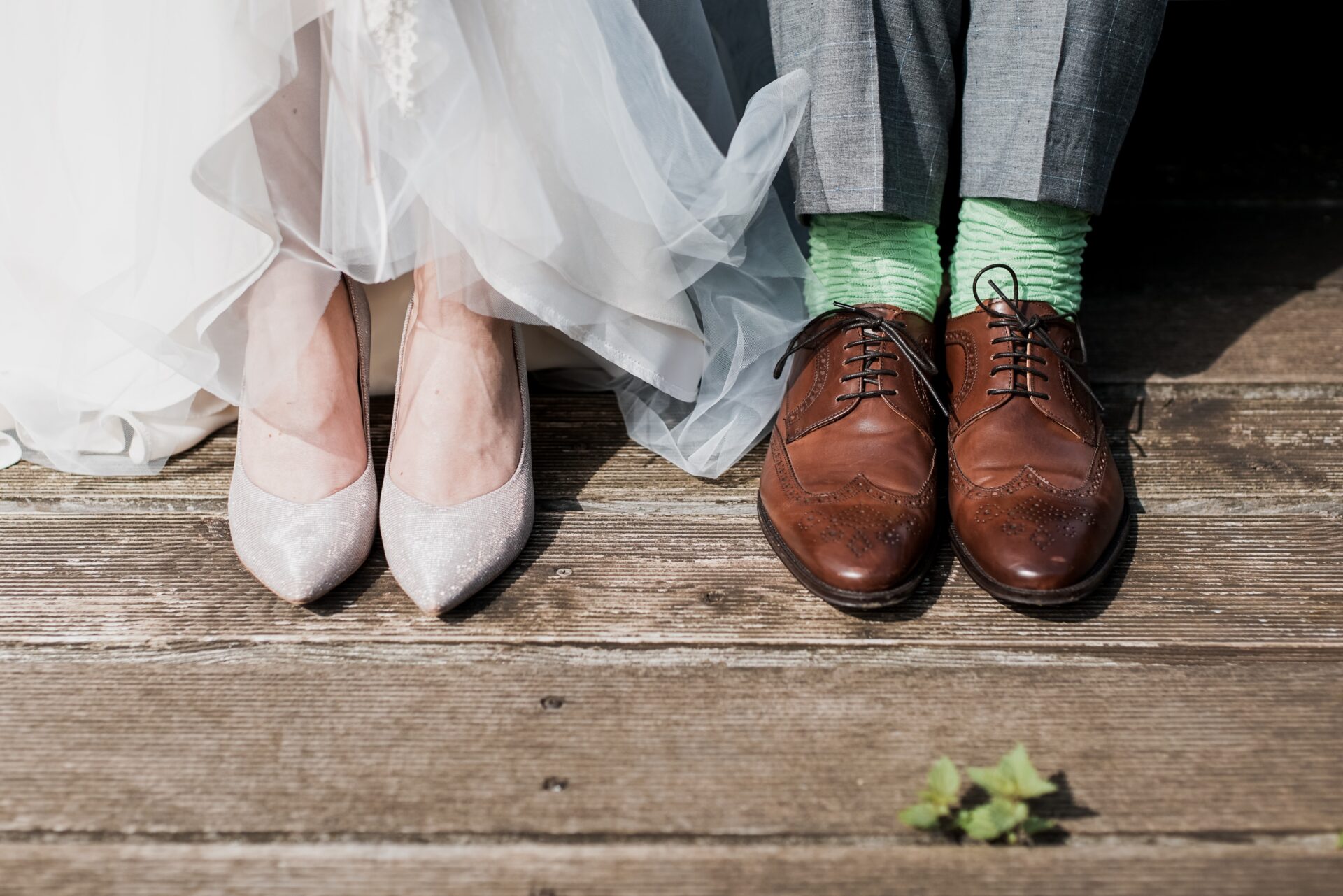 A diamond polish
For your special occasion
A diamond polish is perfect to have before a special occasion as it really does lift your smile.
Contact us to book a Diamond Polish treatment with Stephanie to restore your teeth's natural sparkle.
Want to go a step further?
Brighten indefinitely with Enlighten professional teeth whitening system.
Frequently asked questions
We strive to answer any questions you may have about the process, explore our FAQ section below to see if we have already answered your query.
Start your journey with us today!