Big smiles
Invisalign is fast, comfortable way to achieve the smile of your dreams in as little as six months.
Let us know what you would like to change about your smile. We can take photographs and a digital predicted outcome can be generated so you can see exactly what your smile will look like before you decide to go ahead
Using a series of custom-made clear aligners your teeth will gradually move into a better position.
The Benefits
Aligners are virtually invisible
Predictable result
Easy to clean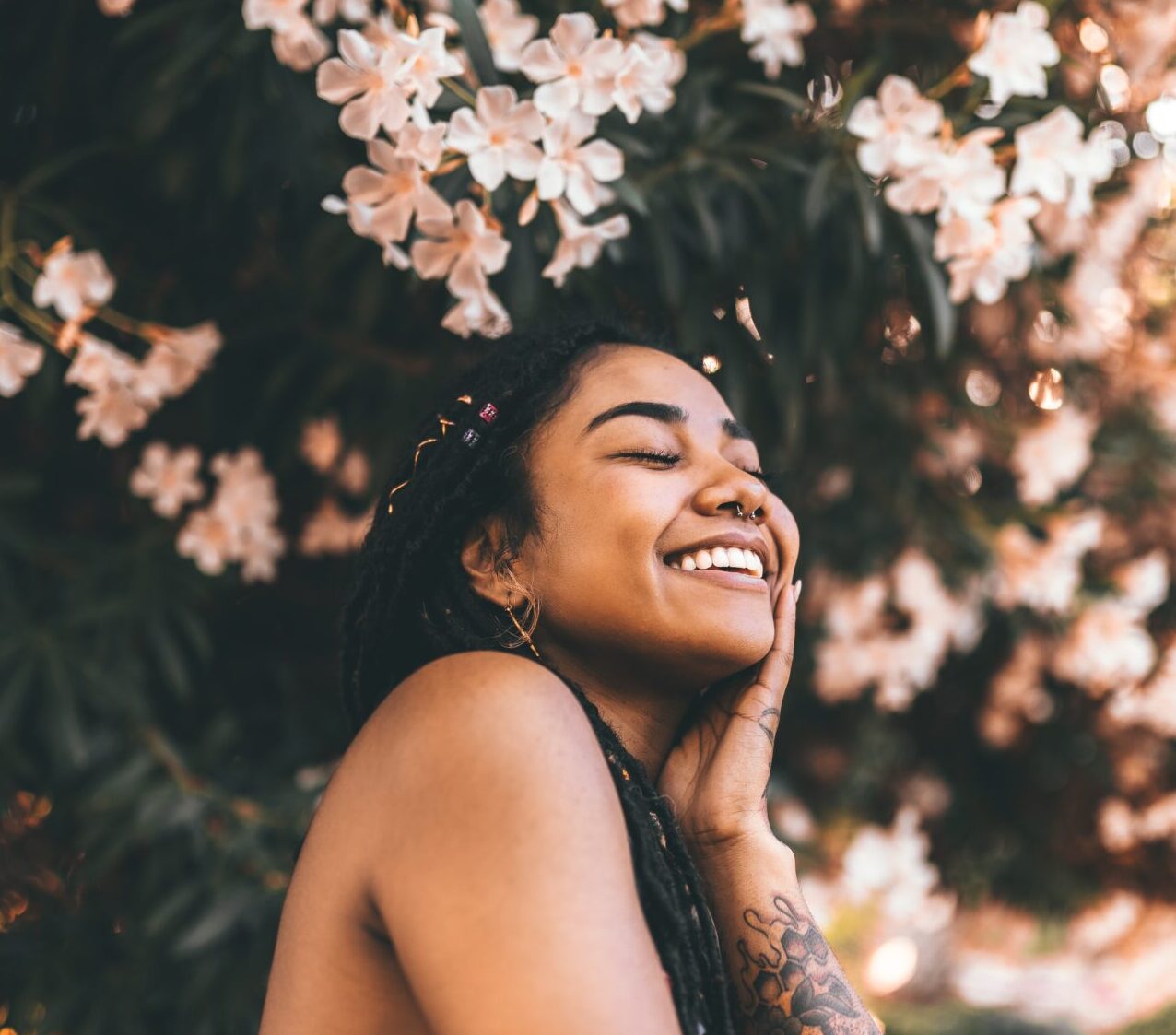 Gradually moving
Eat and drink what you want
Each aligner is worn for 1-2 weeks before being replaced by the next in the series, gradually moving towards the projected final result.
Invisalign aligners are removable giving you the flexibility to eat and drink what you want during treatment by simply removing the aligners.
Get started today
Contact us today to find out more about Invisalign and booking your first appointment
Frequently asked questions
We strive to answer any questions you may have about the process, explore our FAQ section below to see if we have already answered your query.
How does Invisalign work?
At your consultation with Dimitris, we will be able to let you know within minutes whether Invisalign will be appropriate to provide your desired outcome. We will map out a customised treatment plan and take some impressions of your mouth. Invisalign will produce a 'trial smile' for you to view. Once approved we will order your unique aligners. You wear your aligners 20 to 22 per day and change them every 1-2 weeks until treatment is complete.
Do you have a special occasion?