SmileFast at THE dentist Salisbury
Innovative treatment
SmileFast at THE dentist Salisbury is an innovative treatment that uses composite bonding and a stent to help transform your smile in a way which is quick, affordable and minimally-invasive.
The SmileFast treatment is a great, high-quality, alternative to porcelain veneers.
The Benefits
Digitally designed smiles
Predictable results
Minimally invasive
Less expensive than veneers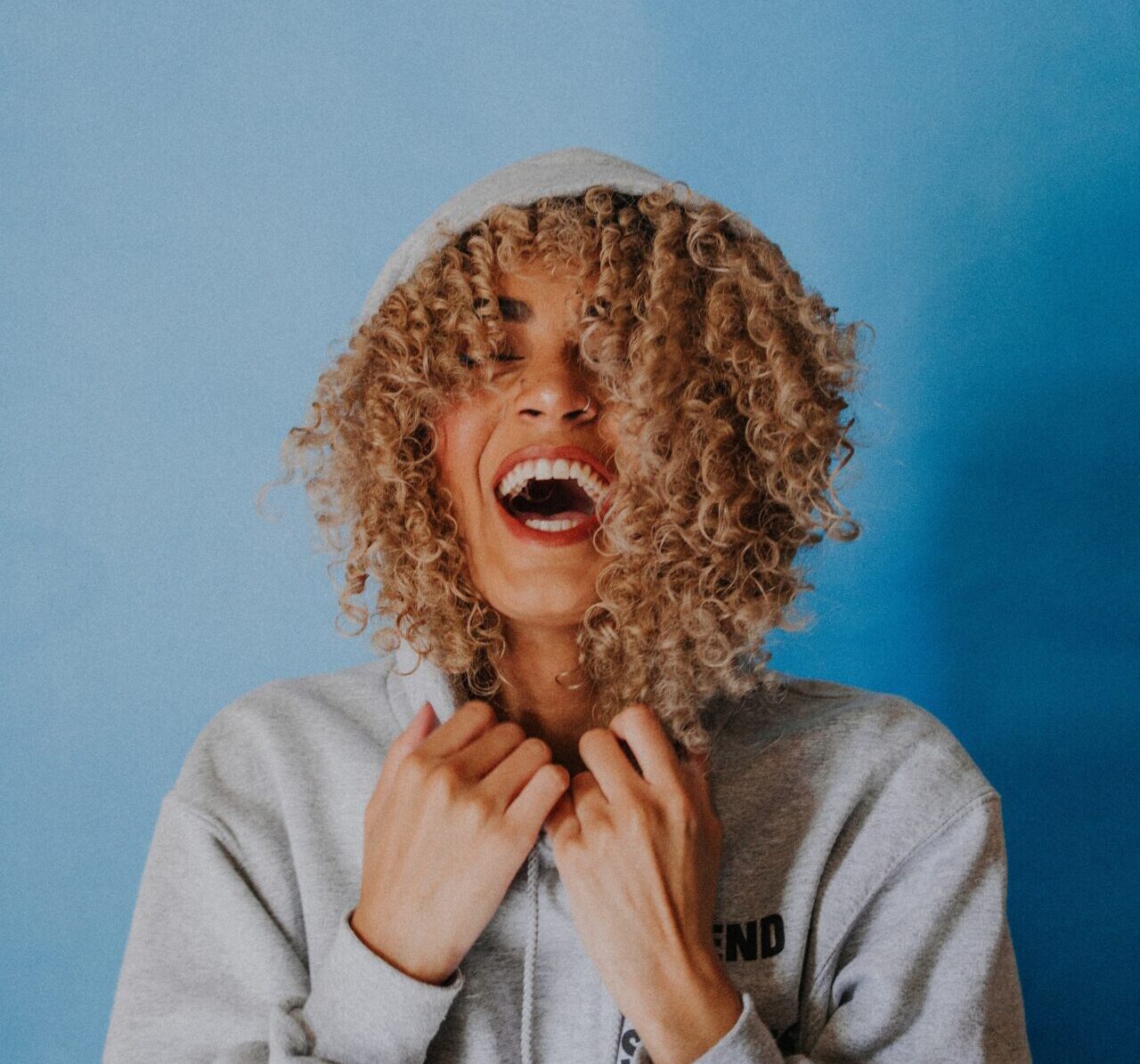 How does it work?
Design your smile
A digital scan/impressions and photographs will be taken of your teeth. Using this information your new smile will be designed and a digital image will be created for you to approve.
Test drive your new smile
Your new trial smile will arrive in the post a few weeks later and be physically placed over your current teeth using temporary material for you to see your smile in real life. Any final tweaks and adjustments can be made to your smile to ensure a perfect next step.
Deliver your perfect smile
Your final stent will arrive and your new smile will be fitted in one appointment; the process is pain free using minimally invasive techniques to deliver your dream smile.
Find out more
Contact us today to find out more about SmileFast and start your journey today!
Frequently asked questions
We strive to answer any questions you may have about the process, explore our FAQ section below to see if we have already answered your query.
What makes this procedure different?
SmileFast is a unique and new way to achieve your perfect smile. We can place composite veneers on the anterior teeth in only one appointment. It is a very quick and efficient way to achieve a results compared to other options like braces or Invisalign that can take several years.
Does SmileFast feel uncomfortable?
SmileFast is a pretty pain free procedure, some patients might experience very minor discomfort following the initial placing and formation but it should not affect your day to life in the following days drastically.
Start your journey with us today!