Tell on us
Enhance your smile
Our teeth have a tendency to 'tell on us'. Those red wines enjoyed by the fire all winter long and the few cups of coffee (understandable) needed to get us through can show up on our teeth. Professional teeth whitening transforms smiles and we love seeing your faces when we show you the 'before and after'.
Teeth whitening is one of the easiest ways to enhance your smile. Whether you want to add a sparkle for your wedding day or perfect your look for business meetings, whitening is simple, affordable and safe.
The Benefits
Boots your confidence
Painless
Quick results
Transform your smile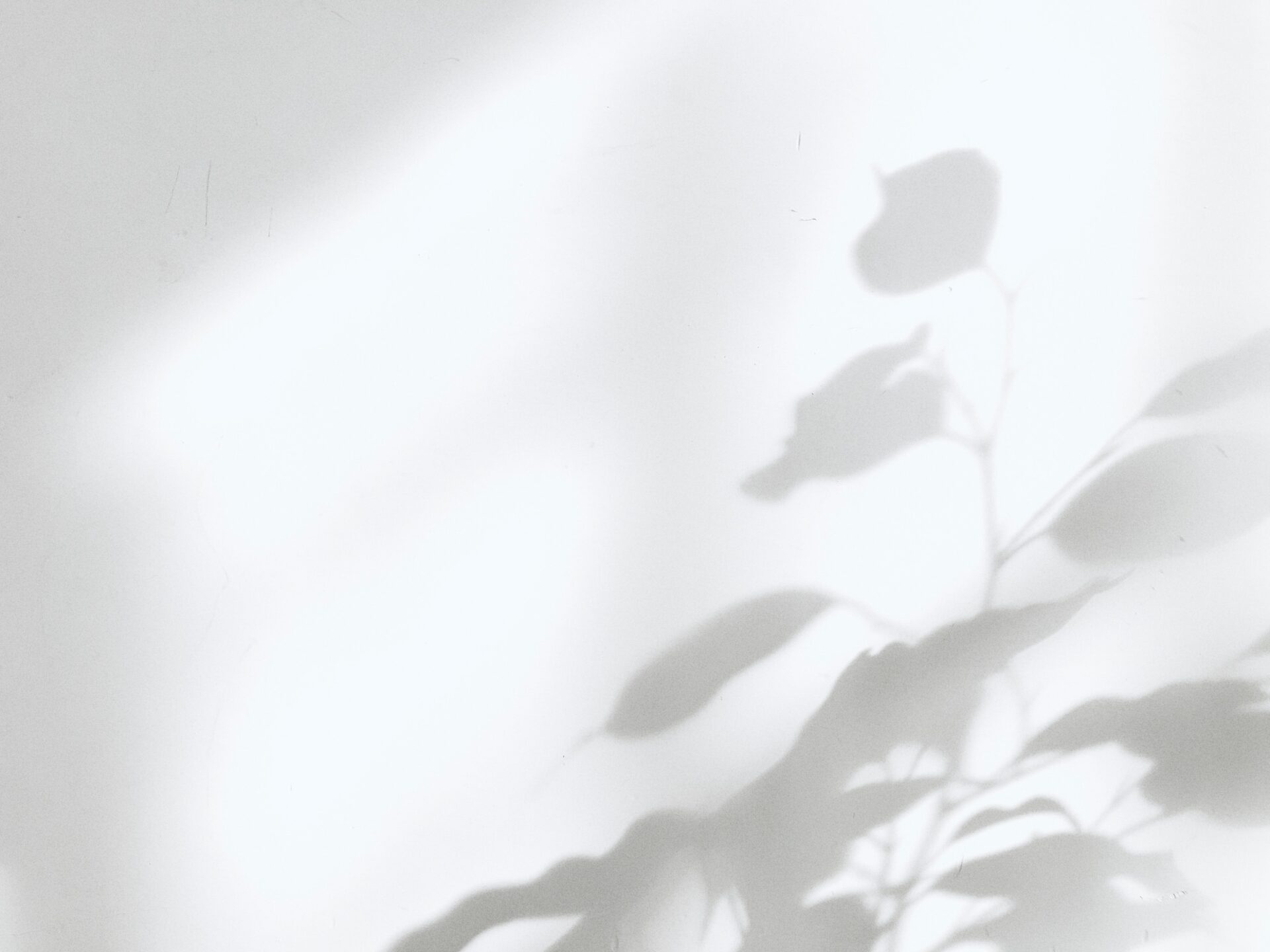 Enlighten Whitening
You'll be surprised
The difference with Enlighten Whitening is the results. Enlighten Whitening is a combination treatment meaning that there is a 2-week home treatment followed by a 1 hour visit to THE dentist Salisbury for in-house whitening.
Enlighten Whitening can whiten up to 16 shades, results vary but if used correctly all teeth will whiten dramatically.
You'll be surprised how much whiter teeth can boost your confidence and help you fall in love with your smile again.
Get in touch
Book your cosmetic consultation today and start your smile makeover journey with us.
Frequently asked questions
We strive to answer any questions you may have about the process, explore our FAQ section below to see if we have already answered your query.
Is it safe?
Yes, the materials used in Enlighten Whitening have been used in dentistry for over 100 years.
How long does it take?
For most people from impression visit to a B1 shade it takes around 4 weeks.
Firstly we will take impressions of your mouth. Two weeks later your dentist delivers your Enlighten Whitening trays. These are thin and comfortable and are worn in bed for 14 nights. On the 15th day we would provide the 'in-house' whitening which takes only 40 minutes.
Start your journey with us today!