Life is too short
And we'll say it again
Life is too short to have a smile you don't love. We say it a lot and we'll say it again. The best veneers are the ones that you don't know are veneers.
Veneers are delicate but strong shell of porcelain, which are bonded to the front surfaces of your teeth.
Veneers can be used to mask discolouration, to brighten teeth, to change the shape and arrangement of teeth and to repair broken or chipped teeth to leave you smiling and full of confidence again.
The Benefits
Look and feel natural
Low maintenance
Durable
Increase confidence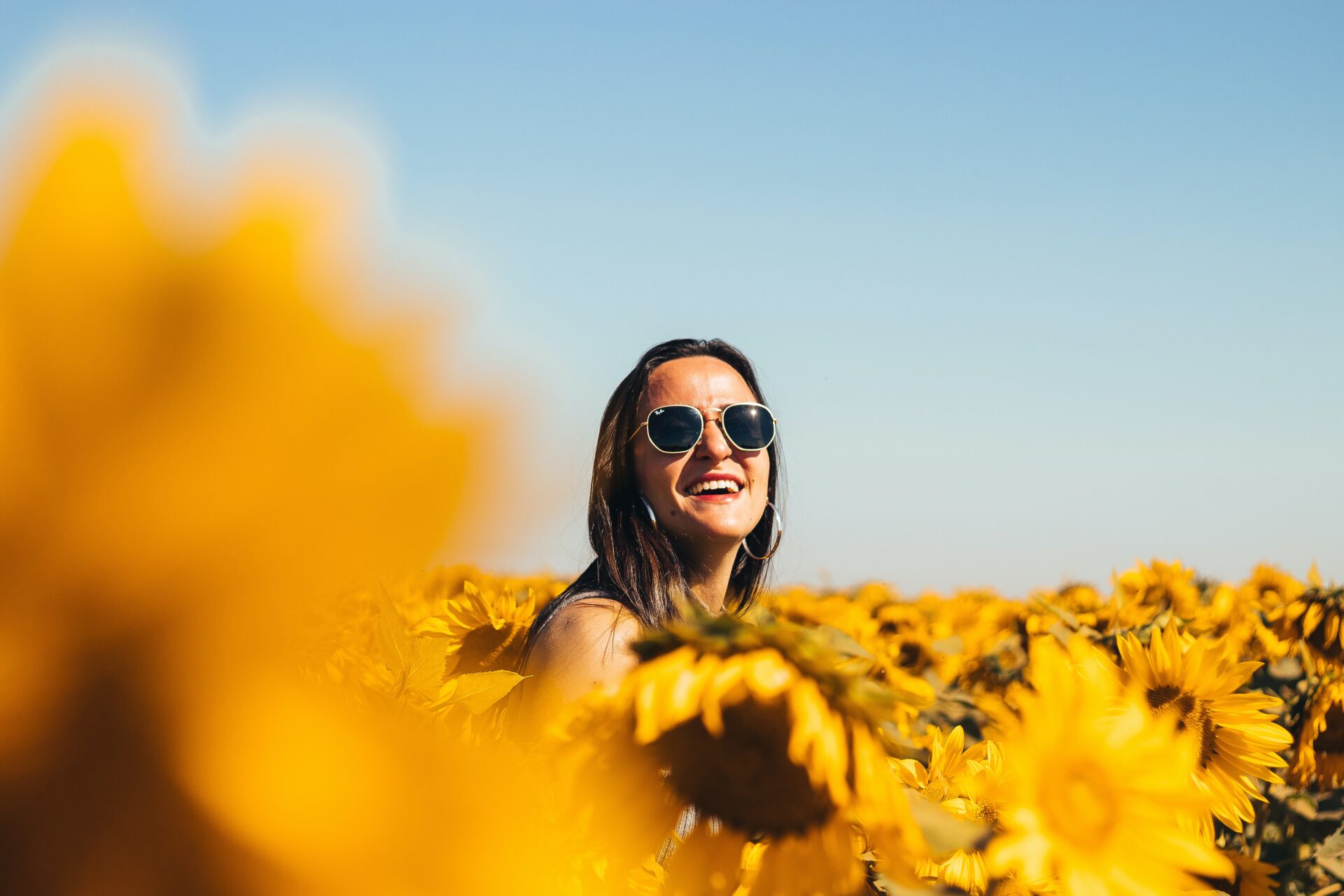 Highly resistant
Patients who want a dramatic smile makeover
More often than not, we will work closely with our ceramist to design and colour match your veneer to the highest quality.
Veneers are highly resistant to permanent staining and since only 0.5-1mm needs to be prepared from the front of the existing tooth; they are a much more conservative and provide a simple approach to improving your smile.
For some patients who want a dramatic smile makeover achieved within a short period of time, porcelain veneers can be an alternative to traditional orthodontic treatment such as braces.
Find out more
Contact us today to find out more about Porcelain Veneers and what we can do to help you.
Frequently asked questions
We strive to answer any questions you may have about the process, explore our FAQ section below to see if we have already answered your query.
My teeth are wonky; can I have veneers?
At your cosmetic consultation Dimitris will be able to let you know what course of treatment will give you the best outcome. In some cases we can use veneers without Invisalign on misaligned teeth.
How long will it take for my veneers?
From start to finish we would allow up to three weeks. In some cases we bring the lab technician into the practice to assess shades and discuss finish with you. We are perfectionists…
How long will my veneers last?
Veneers are very strong and durable. Like teeth they must be taken care of and when they are, they can last between 15-20 years. Don't forget to visit the hygienist who will show you how to care for your beautiful new smile.
Start your journey with us today!