Our impact on the environment
We try to make a difference
Whilst legislation stipulates we have to dispose of a lot of the materials we use (for health and safety purposes), we try to offset that by being innovative and careful with all other resources. By thinking about what we use and how we use it, we are able to reduce waste whilst maintaining the highest standards of clinical care.
In short, before we switch on a light, print something out, or run the water, we pause and think how we do it. Then act. We believe this makes a difference.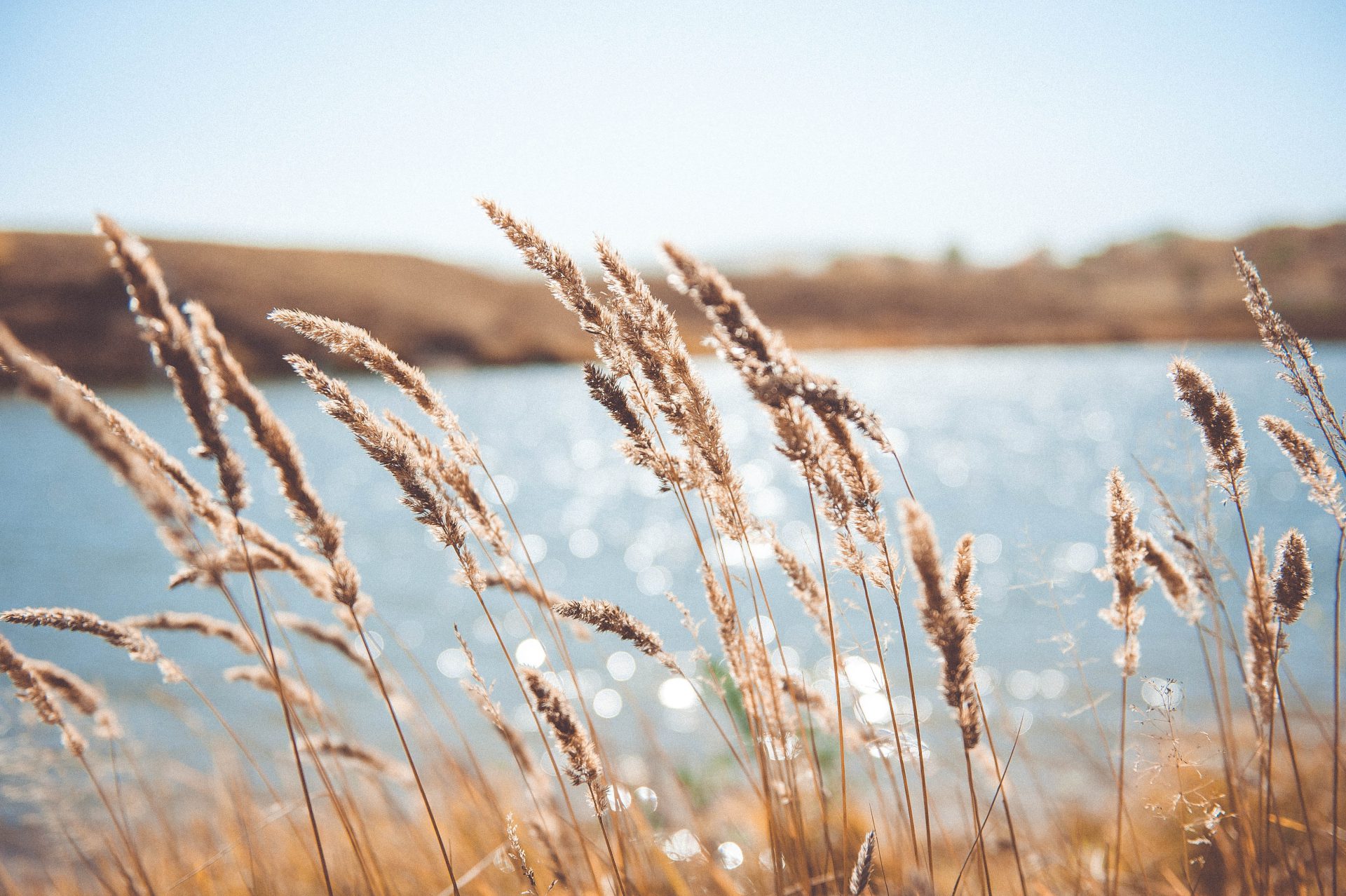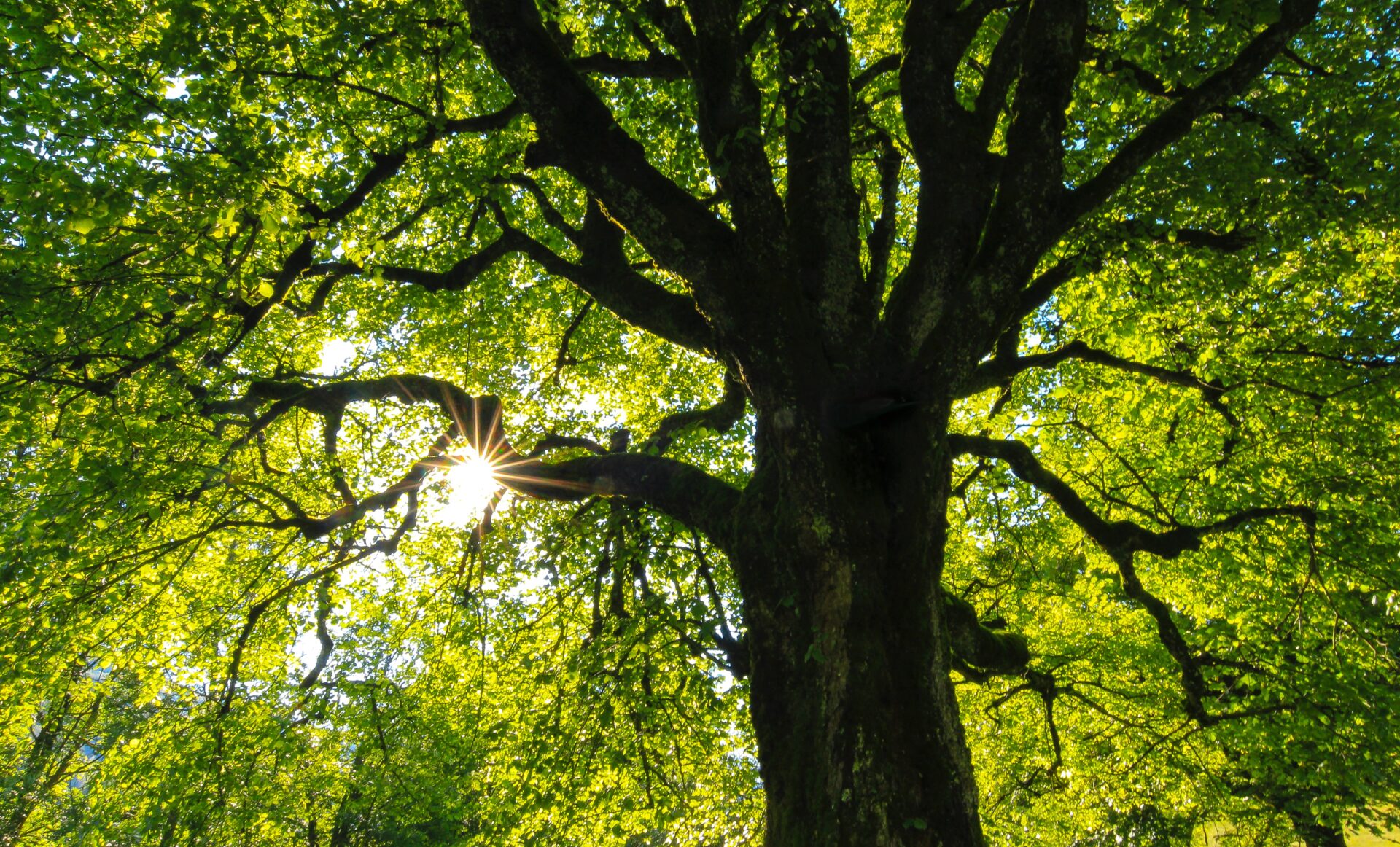 What we do to help
Using recycled goods
So we use email and text where we can; recycle paper, cardboard, plastics and metals; avoid printing, monitor our water consumption, buy recycled goods where possible; turn off all electrical appliances overnight and use low energy light bulbs.
We have now replaced all of the plastic cups in our surgeries and patient bathroom to bio-degradable paper ones. Recently we signed our practice up to Terracyle which is a recycling center. You can bring us in your clean toothpaste tubes/lids, electric toothbrush heads, old manual toothbrushes and toothpaste packaging and we will send them off to be recycled! For every 200g of waste we recycle, Terracycle give us £1 for The Stars Appeal Charity in Salisbury.
Start your journey with us today!