Personalise your plan
One size does not fit all
We have created bespoke dental plans to suit our patients individual needs, after all, no two of you are the same!
At your new patient consultation your dentist will assess how often you need to visit for examinations and hygiene appointments. We will then suggest a plan to suit your requirements.
The best thing about our plans is that they reward you for your good oral health efforts. Because we don't use a 'one size fits all' approach it means if your oral health improves and you require one less hygiene appointment per year we can change your plan, meaning you save pennies that could be spent on treating yourself. Not with too much sugar of course…
Click on the link to find out more … THE dentist Salisbury plan leaflet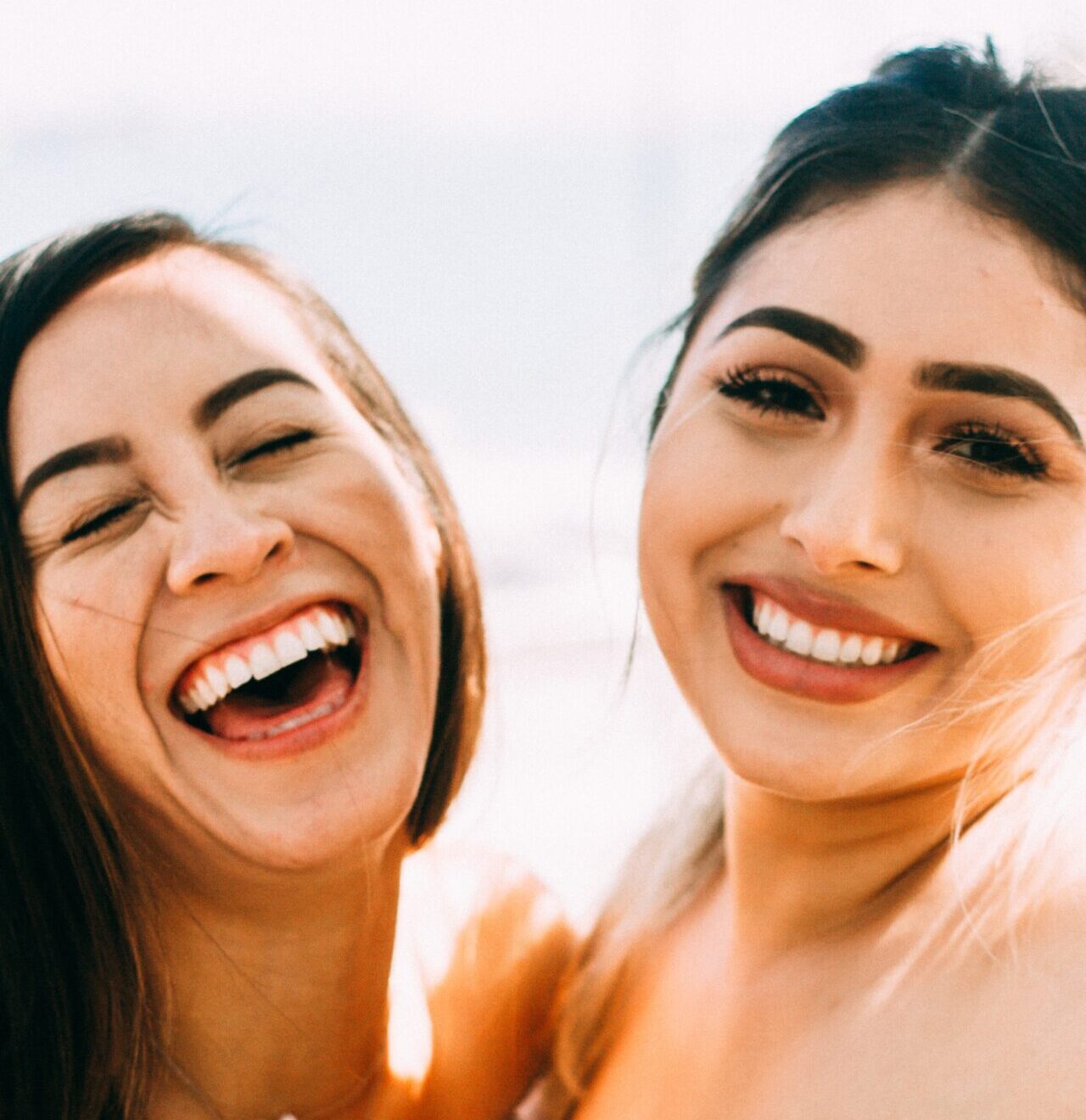 Hygiene plans
For our direct access hygiene patients we also offer the following plans
Start your journey with us today!