Custom made
Just for you
There are many different types of dentures or "false teeth" but they all share one function, replacing teeth that are lost or have become loose.
Dentures are removable and made of acrylic or metal and will help restore function speech and appearance.
They are custom made for you specifically.
The Benefits
Made for you
Increase your confidence
Easy to clean
Improve your speech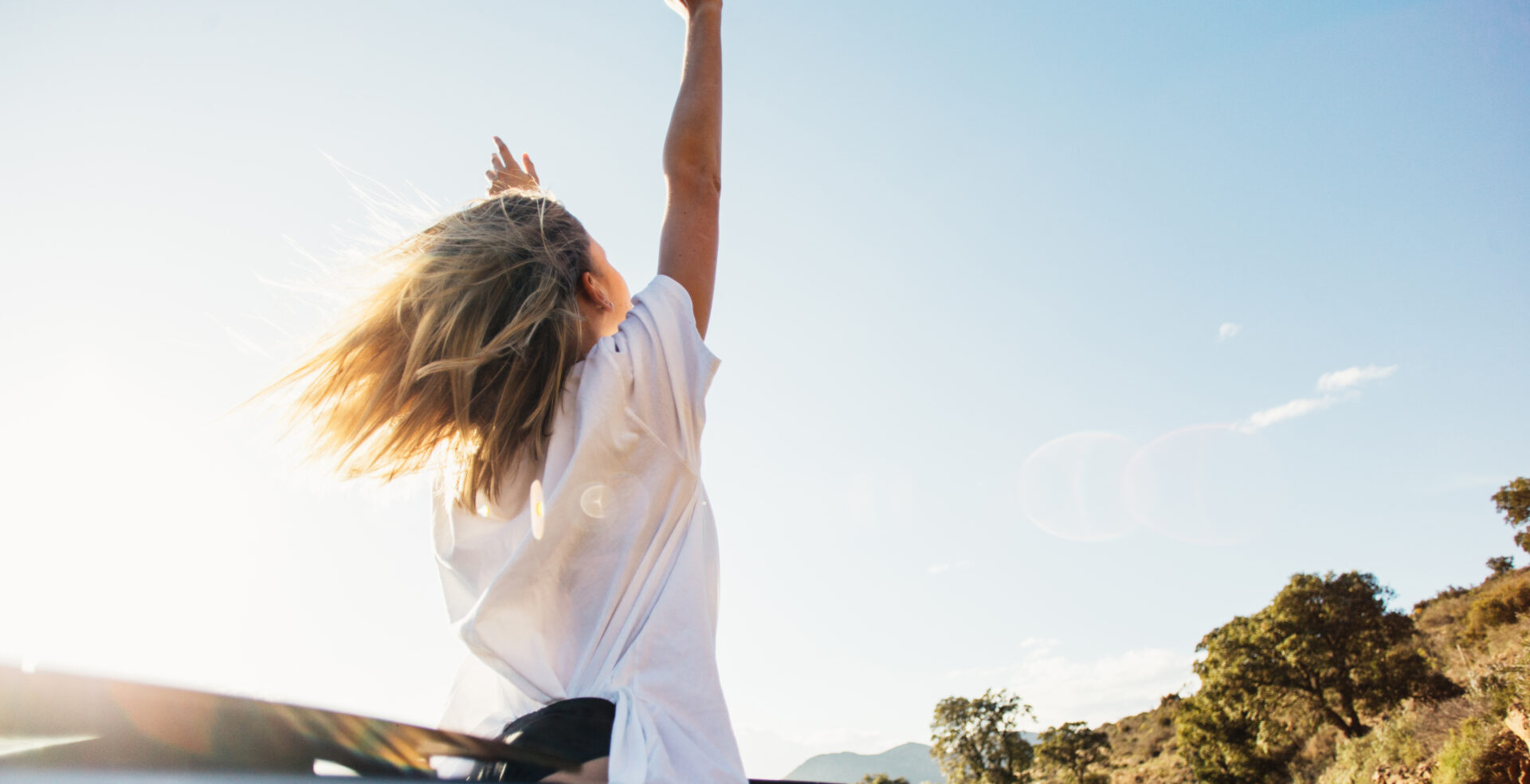 Don't worry
Discuss your options
If you think you need teeth out and are worrying you will be without teeth altogether, please don't worry, you could consider immediate dentures which can be fitted on the same day as your extractions restoring your smile straight away
Your dentist will discuss your options and the pros and cons of each type of denture and together you can agree a plan that suits you.
Find out more
For our different Denture options contact us today and let us help transform your smile.
Frequently asked questions
We strive to answer any questions you may have about the process, explore our FAQ section below to see if we have already answered your query.
How long does it take to get a new denture?
To ensure we get the denture right, there are usually at least five appointments. Following this there are also 'adjustment' appointments to try and get the fit just right for you.
Start your journey with us today!