We will do all we can
Always here to help
A dental emergency comes out of the blue. Whether it's a lost crown before a wedding or toothache before you're off on holiday, contact us and we will do all we can to get you in the same day.
Our main goal is to get you sorted at least temporarily with a plan for permanent treatment when you have time.
Outside our working hours please leave a message and we'll get back to you.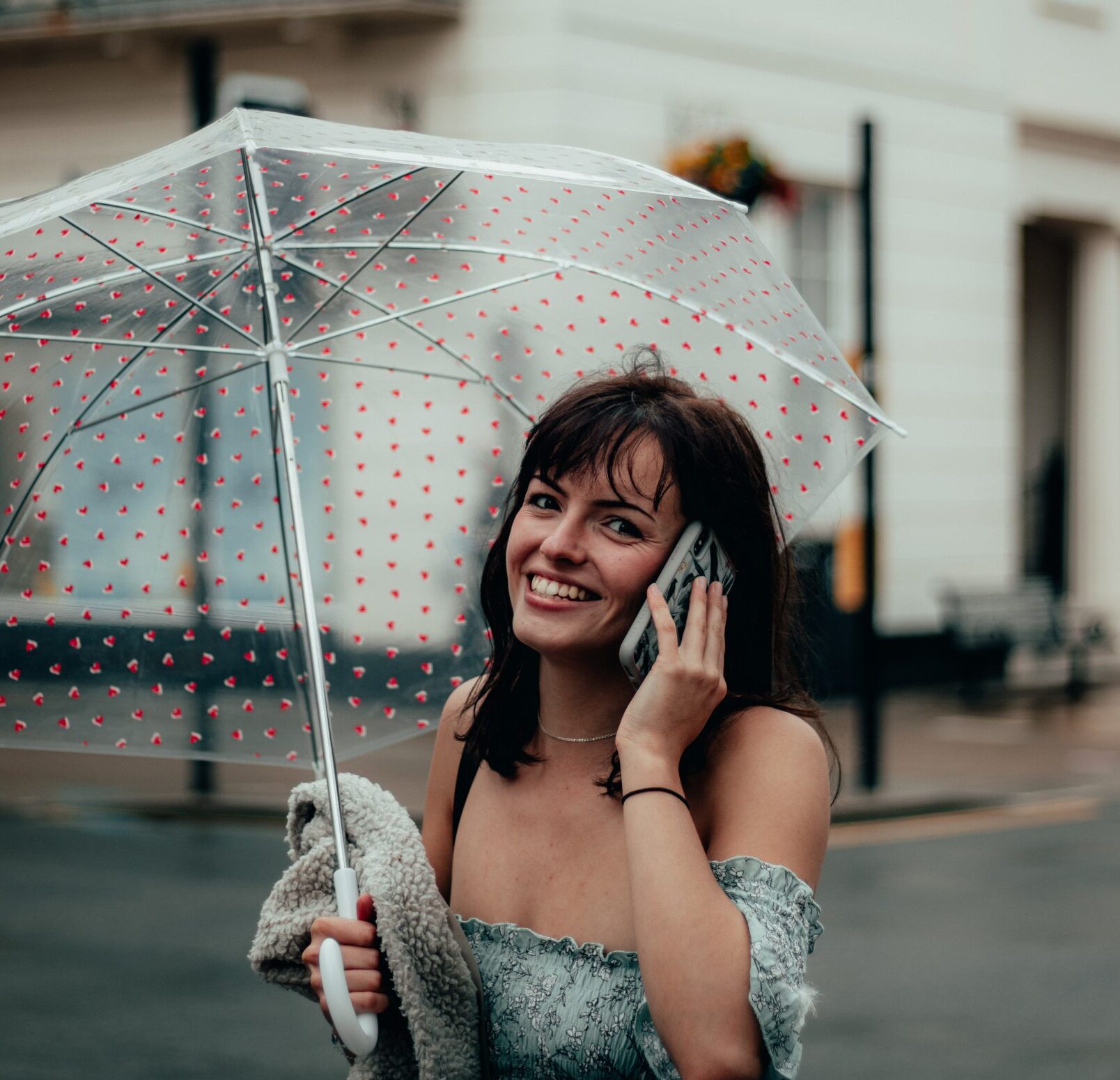 Frequently asked questions
We strive to answer any questions you may have about the process, explore our FAQ section below to see if we have already answered your query.
I am bleeding after an extraction
Roll up a clean, damp gauze or handkerchief and place it where the tooth has been removed and bite firmly for at least 30 minutes. Do not rinse your mouth, have hot drinks or alcohol.
I have severe dental pain
Please call as early as possible and a member of our friendly team will be pleased to arrange an appointment. Most dental pain can be controlled in the short term by taking painkillers available at your local pharmacy.
Start your journey with us today!