Tip-top health
Prevention is better
Dental hygiene is about keeping your mouth in tip-top health. A good oral hygiene routine is a critical part of caring for your smile. It's all in the know how. How to brush, how to floss, how to spot early signs of disease and how often to see us.
Our aim is to empower you to care for your teeth at home. A healthy diet and a thorough oral hygiene routine means the less dental treatment you are likely to need.
The Benefits
Prevent gum disease and tooth decay
Banish bad breath
Improve your smile and confidence
Removes staining
Help you understand your own mouth
Help prevent future dental problems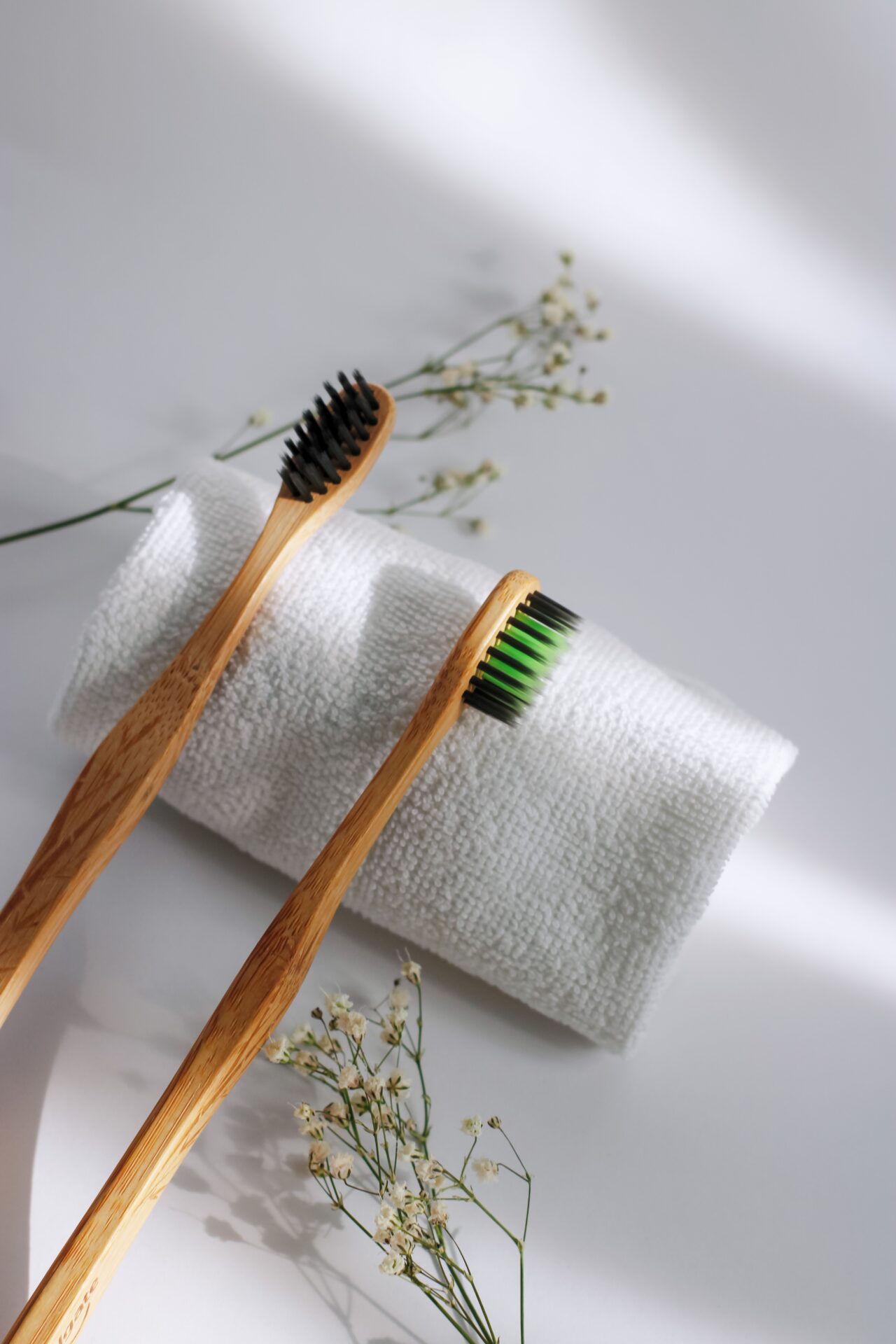 Prevention is better and much cheaper than cure
Unfortunately, some people are more prone to gum disease. Symptoms can include bleeding gums, loose teeth, gum abscesses, bad breath and dental pain. Rest assured this is treatable.
Your dentist will assess your individual needs and create a personal plan for Stephanie, our hygienist to deliver.
Stephanie works closely with our specially trained periodontist Zoe, who can carry out more complex treatments for more advanced gum disease if necessary.
You can either book an appointment with Stephanie online, over the phone or by emailing.
Do you have a special occasion?