About Root Canals
Why you may need a root canal
Root canal therapy may be used to save a badly damaged or very painful tooth.
We understand the words "root canal" can make you feel less than at ease, however with the advance in modern technology there is nothing to fear.
If the soft tissue at the centre of the tooth becomes infected, diseased or injured, root canal treatment can be undertaken. It involves cleaning out the soft tissue from the centre of the tooth and in the root canals with tiny precision instruments. The tooth is then disinfected and filled with an inert material to prevent re-infection.
The Benefits
Helps you keep your natural tooth in place for longer
High success rate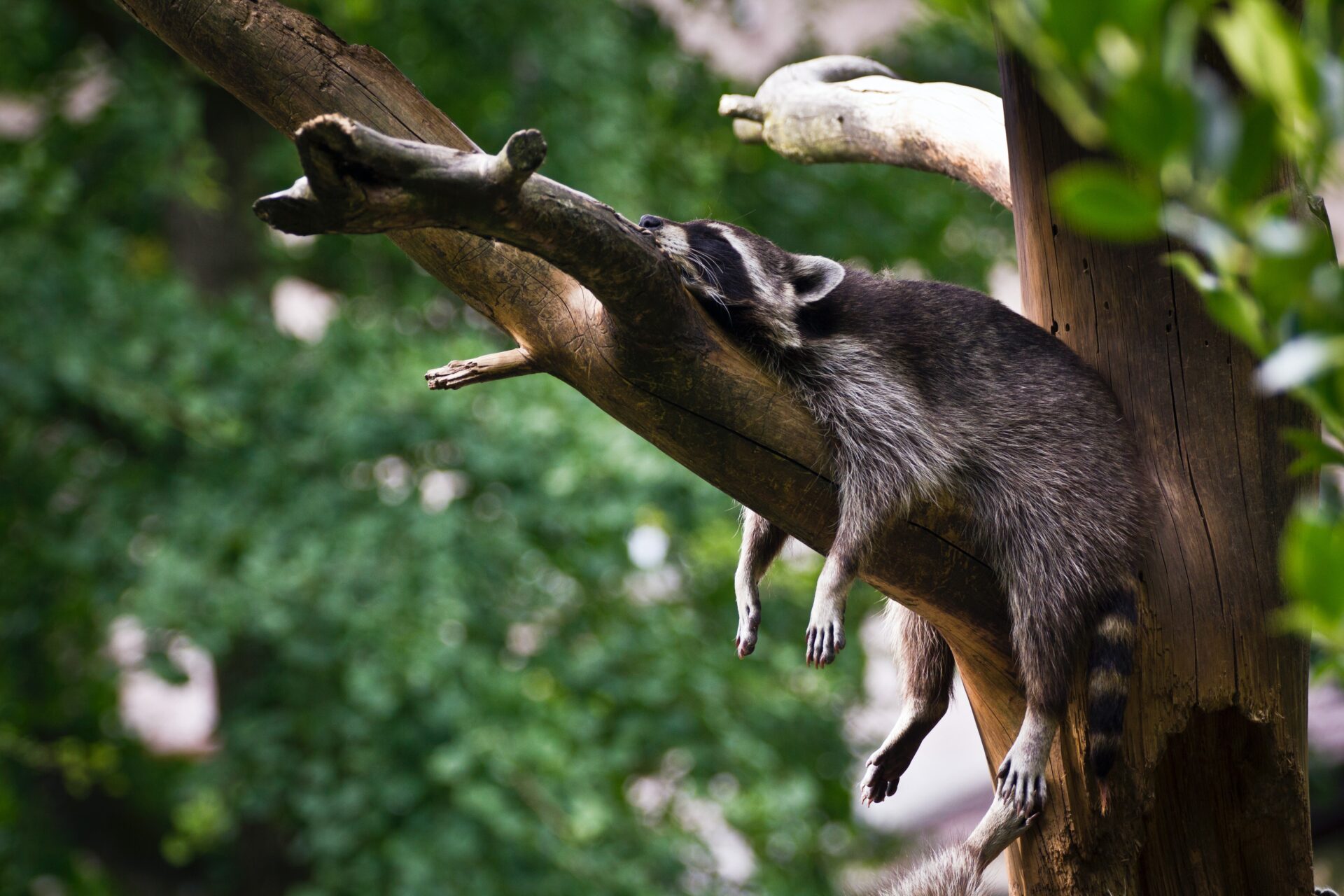 Numb the tooth
Stop uncomfortable symptoms
We will numb the tooth and surrounding gum and you shouldn't feel a thing. Your comfort is our priority so we will always check in with you through any procedure.
The aim of the treatment is to stop uncomfortable symptoms you have been experiencing.
The tooth should then be restored with a restoration (usually a ceramic crown or onlay) placed over the biting surface to protect it from breaking in the future.
Frequently asked questions
We strive to answer any questions you may have about the process, explore our FAQ section below to see if we have already answered your query.
Will I be in discomfort after?
You may experience symptoms for a while after treatment, but these should settle. We are always on the end of the phone if you need us.
Start your journey with us today!