Fuss free crowns & bridges
State of the art technology
We are obsessed with new technologies that make everyone's life easier. Does that make us 'techy'? We hope so. That's why we have invested in state-of-the-art equipment that makes dental procedures faster and more comfortable. Our 3-D CEREC scanner digitally scans your mouth, making impressions, temporary crowns and bridges a thing of the past. A dental crown is used to restore a broken tooth.
At THE dentist Salisbury we are skilled in creating bespoke crowns to restore teeth that are heavily filled or broken. We can usually create your crown in just one visit using our CEREC machine. This state-of-the-art equipment allows us to design and mill your restoration in house.
The Benefits
No impressions
No temporary crowns or bridges
Leave the same day with your new restoration
Durable restorations with a high success rate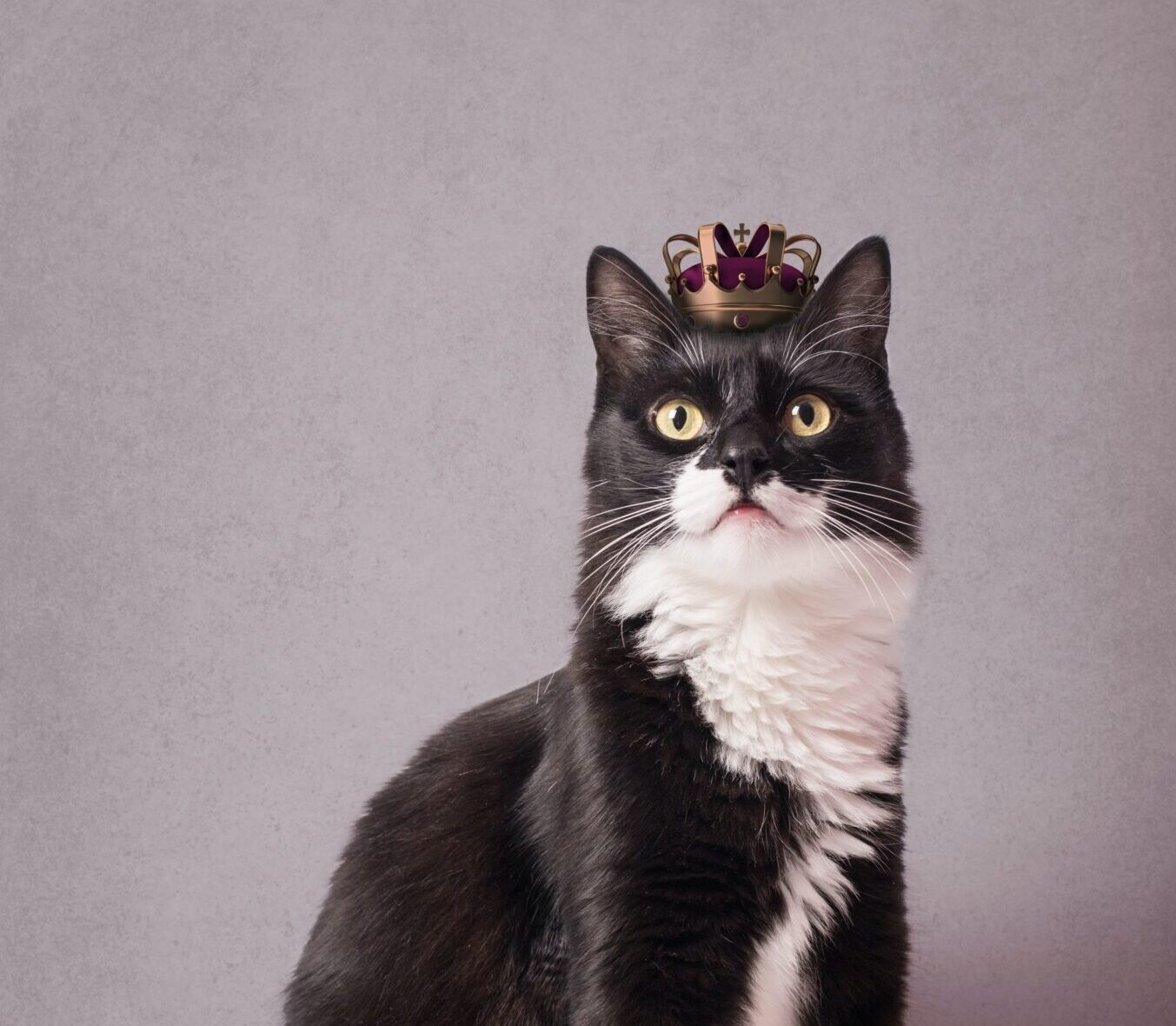 One visit and you're done
Fitted the same day
Using CAD CAM software, we can design a restoration that will perfectly match your existing teeth. You will no longer have to attend multiple appointments for the fitting of your crown, bridge, veneers, inlays or onlays. They can usually be fitted on the same day. More complex cases may still require 2 visits.
The CEREC™ machine means that we no longer need to take uncomfortable impressions or fit temporary restorations. Instead, you can come to THE dentist and receive stunning ceramic restorations in just one visit.
Frequently asked questions
We strive to answer any questions you may have about the process, explore our FAQ section below to see if we have already answered your query.
How long does it take?
A single crown from start to finish take around two hours. Don't worry, you're not in the chair the whole time!
Start your journey with us today!