A pain-free mouth
A wonderful solution
We know how much having a pain-free mouth and smile you love is life changing. Most of our patients visit us without any worries but we understand some may need a helping hand.
If you are anxious or phobic about dental treatment, IV sedation may be a wonderful solution for you.
Our team are experienced in the care of anxious patients and in particular the use of advanced sedation techniques.
The Benefits
Helps longer treatments feel like they are over in minutes
Helps dental phobic and needle phobic receive the treatment they need
Little or no recollection of your dental treatment
Great for patients with gag reflex
A relaxed experience
Speedy recovery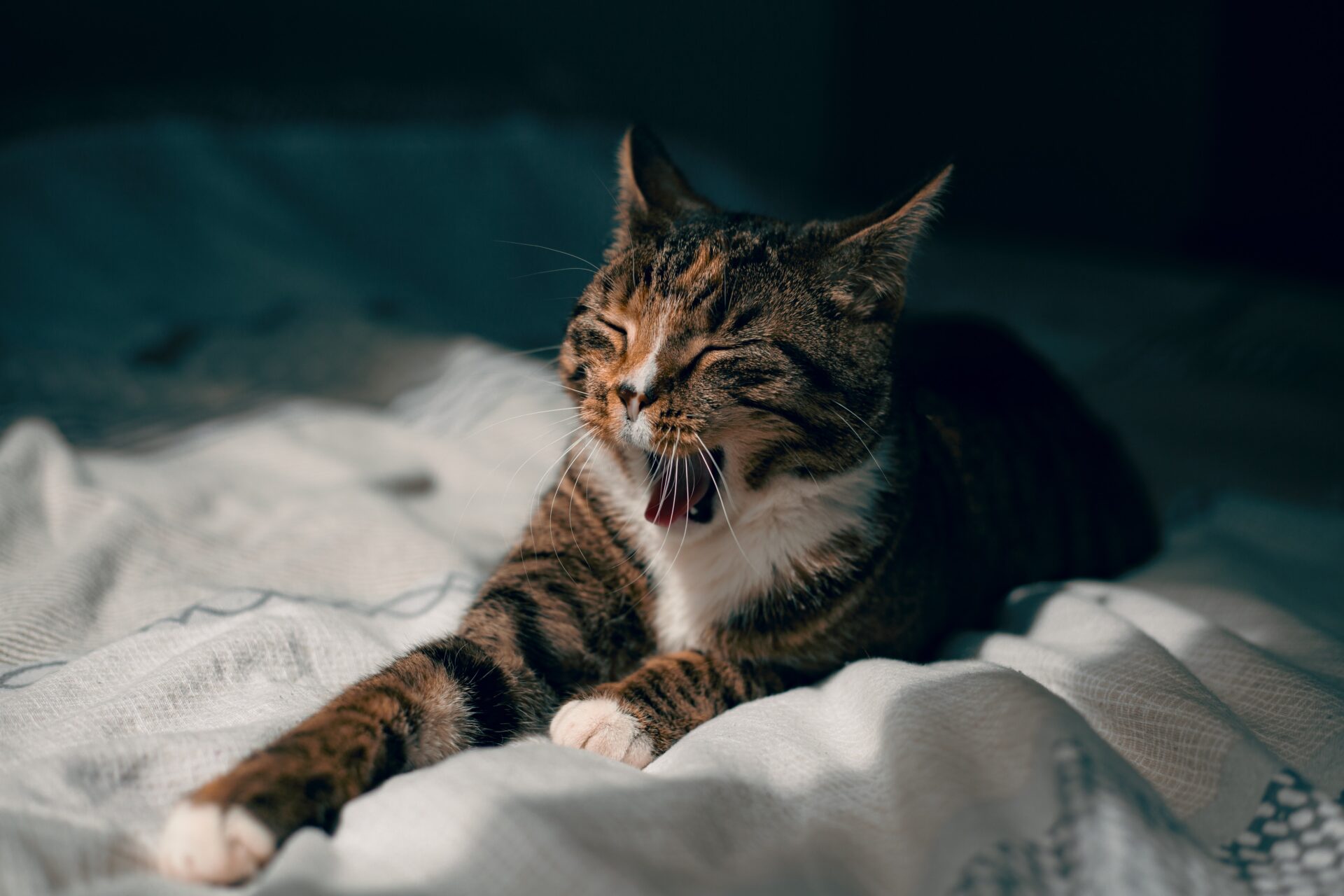 What is Intravenous Sedation?
Sedation is a common and safe procedure used to reduce anxiety. The sedative drug we use will make you feel calm and relaxed and you may fall into a natural type of sleep. You will be able to communicate with the dentist throughout but you will probably not remember parts, if any of the treatment. This is not the same as having a general anaesthetic, but to many patients it feels similar.
Once treatment is complete you will be able to rest until you are ready to be taken home. Your escort will then take you home and stay with you whilst you recover.
Contact us today
If this is a service of interest to you please call us.
If you feel too anxious to attend at the moment we can arrange a virtual consultation for you.
Frequently asked questions
We strive to answer any questions you may have about the process, explore our FAQ section below to see if we have already answered your query.
Will I remember anything?
You may remember small parts of your treatment however most of our patients remember nothing of the treatment.
Am I suitable?
Most patients over the age of 18 who are fit and healthy are suitable for sedation but this is something we will be able to tell you at your sedation assessment.
Start your journey with us today!