We can help you
At THE dentist Salisbury, the fillings we use are made of composite resin and are tooth coloured. They actually stick to the tooth itself and reinforce its structure.
You will have peace of mind that your white filling looks great (we really like things to look great) and functions like the original tooth. They are virtually invisible and can really improve the appearance of your smile.
It is possible to replace your tired looking amalgam fillings with composite to give your smile an instant refresh.
The Benefits
Reinforce tooth structure
Colour match
Virtually invisible
Durable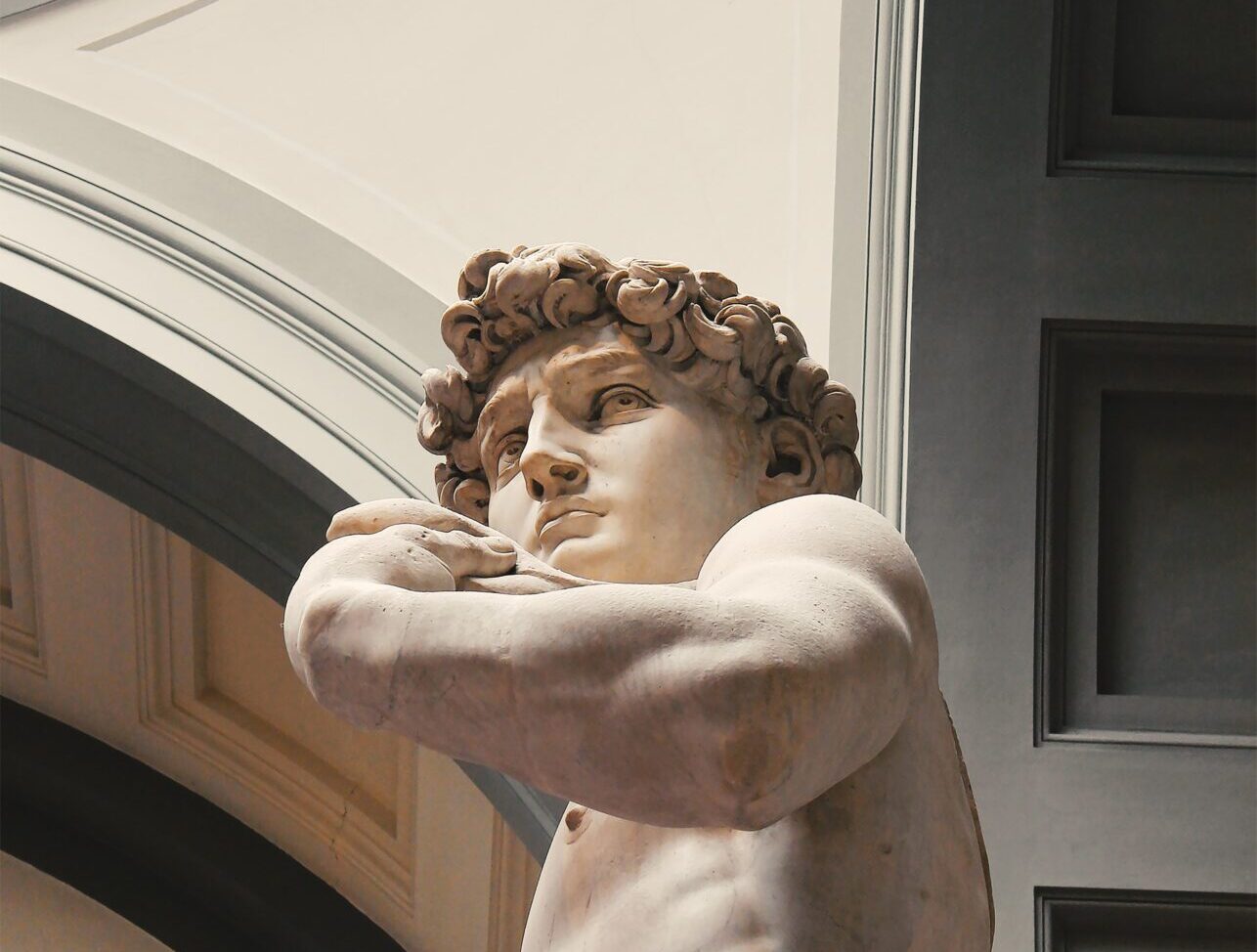 Further help
Strong and durable
For a larger we often recommend a ceramic restoration which is stronger and more durable than a conventional white filling.
This can be made in one visit using our state-of-the-art CEREC machine.
You can book your visit online now.
Start your journey with us today!