We welcome new patients
We take time to get to know our patients
We welcome new patients to our practice. When you book, please provide us with as much information as possible. We love to know your main reasons for visiting. Perhaps you are interested in our cosmetic treatments or haven't been to a dentist in a long time. This way we can introduce you to the most appropriate dentist.
We begin with a comprehensive oral health check in which we check your teeth and gums, also screening for mouth cancer and gum disease. Photos and x-rays are included at no extra charge. We will provide a custom-made treatment plan unique to your needs. You may like to become a member of THE dentist if you feel this is of benefit to you.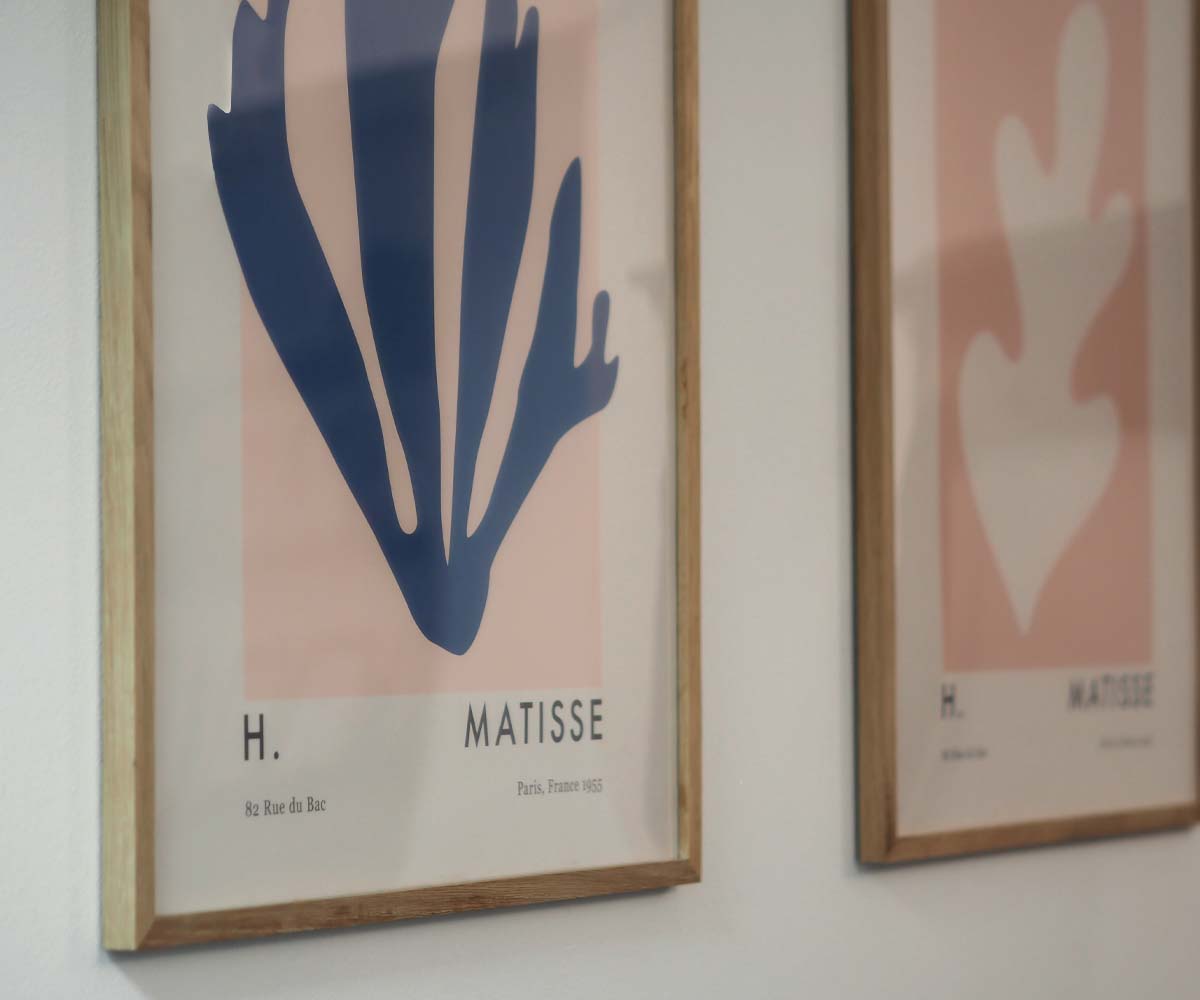 Your comfort is our priority
Come and say hi
We like to take the time to get to know our patients, and for you to get to know us, which is why we allow up to an hour for our new patient consultations.
Your comfort is our priority. If you would prefer to have a chat in a non-clinical environment prior to your examination, please just ask.
We are always on hand to answer any questions you may have.
Please note we have a lift and disabled access.
Book your consultation today
If you would like to arrange an appointment you can book online here, email us at info@thedentistsalisbury.co.uk or call 01722 413513.
Frequently asked questions
We strive to answer any questions you may have about the process, explore our FAQ section below to see if we have already answered your query.
What if I need to re-schedule?
Of course we are happy to reschedule your appointment. We appreciate 48 hours notice to avoid a late cancellation fee. We take payment for your new patient consultation (£95) when you book.