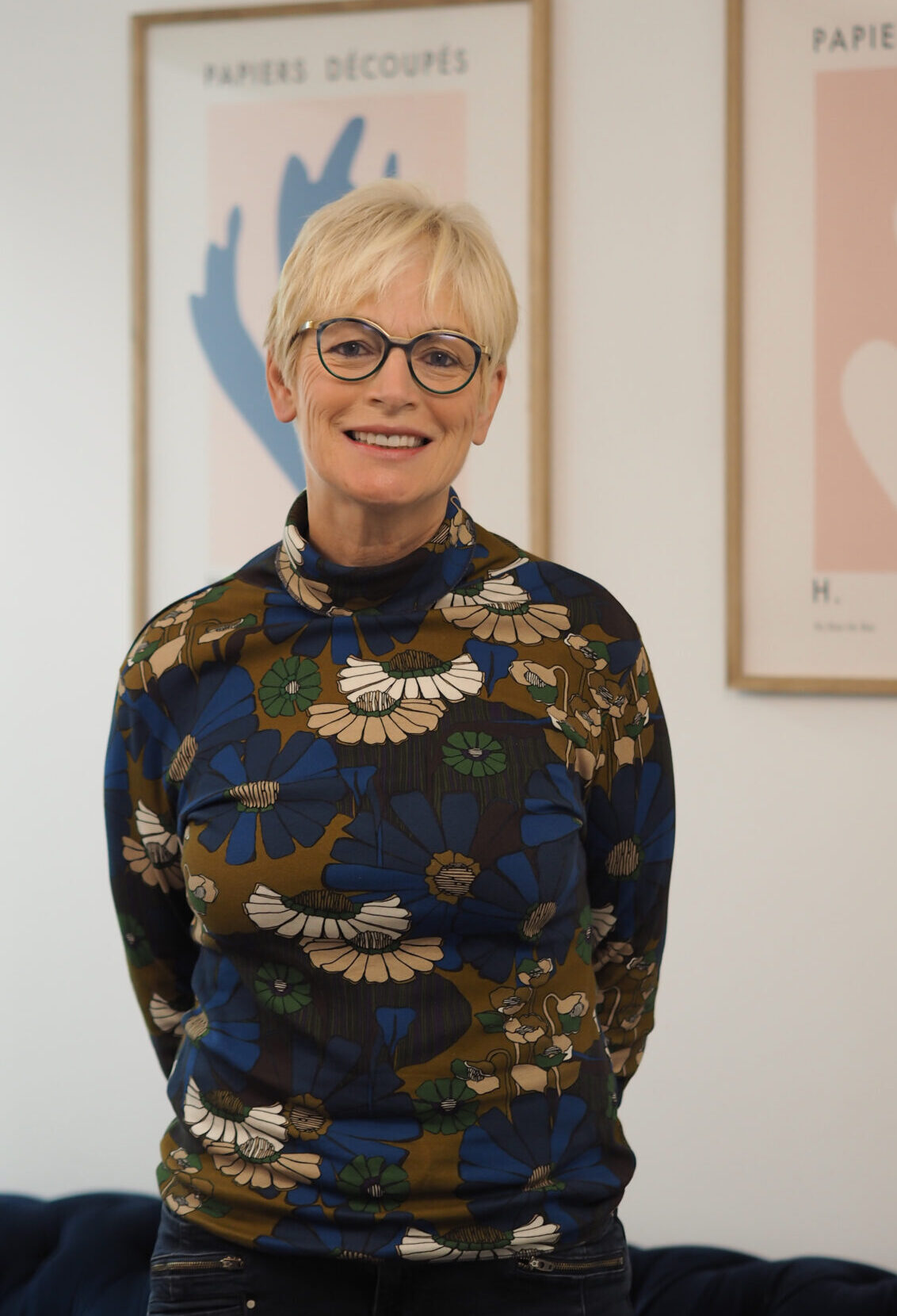 Aly (Dr H) is our founder. She established the practice in 2004 with a view to providing high quality general dentistry and care for the extremely anxious or phobic patient. No longer a dentist but now a mentor for our active clinicians, Aly still spends a lot of time at the practice ensuring everything is just so. She ensures they have a safe and comfortable experience at THE dentist.
Aly remains a sedation practitioner who uses her skills and, if necessary, extra medication to help those who are worried and nervous. She has a core following of patients who now cope with treatment that they would have dreaded in the past. Many now look forward to and skip into their appointments! Aly is adamant that every patient should be treated with care, dignity and understanding and that their dental journey should be as relaxed as possible.
Aly originally qualified at Kings, London, many years ago. She has a passion for both London and the beauty of the Wiltshire countryside. She spends as much time as possible having adventures with her husband and 4 grown up children.
Aly is an amateur artist and a part time fitness freak – oh and she lives on the Thames!