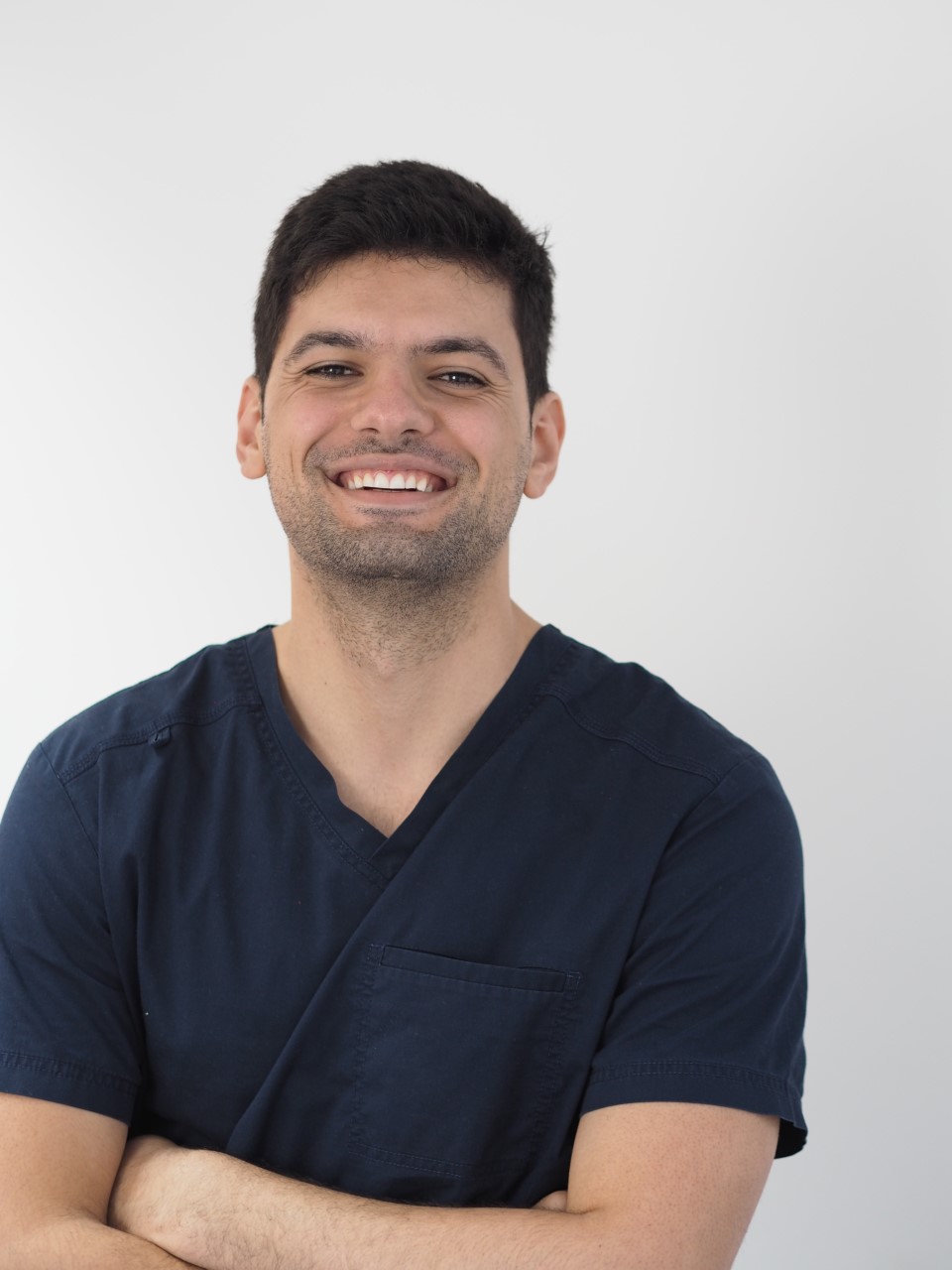 Dr Kougioumtzis DMD (AKA Dr Dimitris) is a dentist committed to providing the highest quality care to all of our patients. He is experienced in all aspects of general dentistry with a particular interest and love for cosmetic dentistry including veneers, composite bonding and smile makeovers.
When Dr Dimitris isn't working with us, he is working in Harley Street creating people the smiles they've always dreamed of.
Dr Dimitris is a member of the British Dental Association and Greek Dental Association. Dentistry is one passion of many, and he is committed to providing his patients with quality and aesthetic dental treatments.
Dimitris has a gentle manner so fits in at THE dentist Salisbury perfectly. He takes a caring approach and takes the time to explain all treatment options available to help you, the patient, understand fully and to make sure you are at the forefront of your treatment.
It is hard to believe Dr D has time for anything else but he loves to travel, is a pretty good (great) footballer (would have been pro if it wasn't for his injury) and loves listening to music.
Dimitris family back in Greece are THE dentists' biggest fans, we've even been delivered cake from a local bakery… we know…