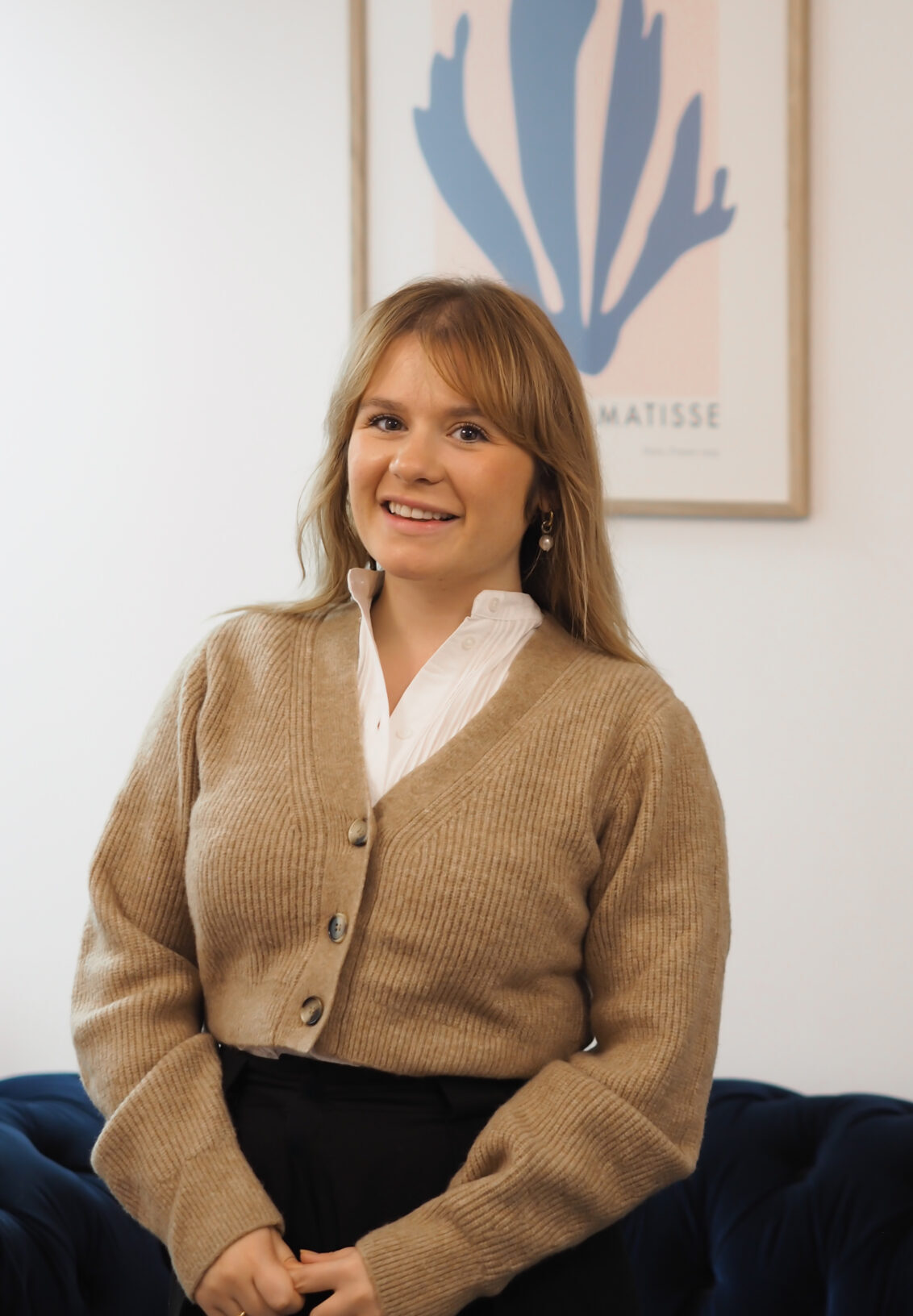 Kirstie works on business development at the practice and trying to spread the word about the lovely work we carry out here at THE dentist. Kirstie previously worked as a qualified beauty therapist so is keen to develop the spa like feel within our practice ensuring that the patient journey is enjoyable and relaxing.
When not at the practice Kirstie is a veggie-food-eating-yoga-teaching human who has definitely managed to get the team into a few downward dogs… not Dimitris though, we're still working on him.
Kirstie is currently doing up her little house in Dorset and continues to struggle to keep her plants alive.